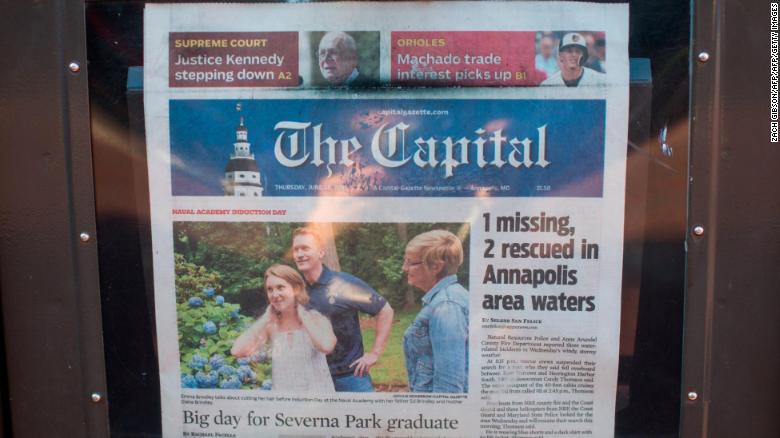 FROM THE SCENE OF THE CRIME
The City of Annapolis Police and Fire Departments held an active shooter drill June 22, 2018 at St. Mary's High School.
GO NAVY
"Jan 28, 2018 -

Naval Academy To Hold Shooter Drill Jan. 30 - Annapolis, MD - The U.S. Naval Academy and Naval Station Annapolis will conduct an active .."
LORD AND TAYLOR
"Exercise. Exercise. Exercise. This is an exercise."
"May 18, 2014 -

ANNAPOLIS, Md. — "Exercise. Exercise. Exercise. This is an exercise." Radio dispatch signals the drill to begin. "Respond to Annapolis mall for ..."
So we can see they were the most prepared and trained "ACTIVE SHOOTER DRILL TEAM" in the country. As reported by Fox News no ambulances were moving and no area hospitals had received patients an hour after the shooting but the first responders arrived at the Capital Gazette Building in 60 seconds according to officials and the reporting news agencies. Wow. What a farce. If FIVE are dead I expect 7 wounded #57..
With the latest high in the DC Capital Criminal Hill I suspect this attack on Media to be a planned design to keep any small paper from reporting the truth. I expect the CIA Media to get a lot of miles from this hoax. More to come on the Patsy as Fake News continues to write and script the narrative of this fraud. What we will find out is he is a White Male with Conservative views and a Trump Supporter. How obvious.
HOAX!